With over 90 miles of shoreline and natural attractions from coast to coast, Huron County has become a popular summer vacation destination. Some fall in love with the lake life and decide to put down roots here by choosing to own some property of their own. Luckily, there is no shortage of vacation properties in Huron County.
Whether it be lakefront or lake/canal access, small town living or off the beaten path, Huron County has more than enough properties for you to choose from for your second home or vacation property. You may be surprised to find that average costs of owning a second home are much less compared to other locations in Michigan. Still, there are a wide variety of vacation properties to choose from ranging in price and suitable for most any budget, large or small.
We've featured a few various real estate agencies throughout the Thumb to paint a picture of what's currently available on the market today. Let's get started! For a full list of all the real estate agents in the County click here.
Caseville/Sand Point
Scenic Realty Co.
Scenic Realty Co. has been "selling dreams" for over sixty years and they specialize in waterfront and resort properties on the coast of Lake Huron. At Scenic Realty, they strive to get to know each customer personally, so they can help you find the perfect match. Knowledgeable about what the marketplace has to offer and current sales trends, the agents at Scenic Realty are ready to serve you. There are many vacation properties to choose from in and around the Caseville area. There's something for everyone - from starter homes to million dollar dream properties!
Featured Property:
8726 Pointe Charities Avenue, Sand Point, MI 48755
This 7,200 square foot, custom built, canal property offers 5 bedrooms, 5-1/2 baths and 314' of water frontage. Special features include a gourmet kitchen with hickory cabinets, granite counter tops throughout, and a main floor master suite. For more about this property check out the link at the button below.
Harbor Beach
Century 21 Babcock Realty - Deb Hessling
Century 21 Babcock Realty's goal is to help you find the property that best suits your lifestyle. Not only have their agents had many years of experience in the real estate industry, many have lived, worked, and played here in Huron County for many years.
Deb Hessling, a Century 21 Babcock Realty agent specializing in properties in and around the Harbor Beach area, has an extensive knowledge of the real estate industry and the local marketplace. She attributes her success to her experience, professionalism, and commitment to service in an area she enjoys living. Helping individuals find the right property is one of her strongest values. Regarding properties in the Harbor Beach area there are are a variety of properties to choose from, including lakefront and lake access.
Featured Property
4665 S Lakeshore Road, Harbor Beach, MI 48441
This is a superior lakefront property with an awesome sandy beach where you can easily launch a kayak or go for a swim. With 4 bedrooms, 2.5 baths, and extra space, there is plenty of room to accommodate your guests. The main level features beautiful knotty pine throughout, and the lower level features a full bath, bedroom, and bar area. For more about this property check out the link at the button below.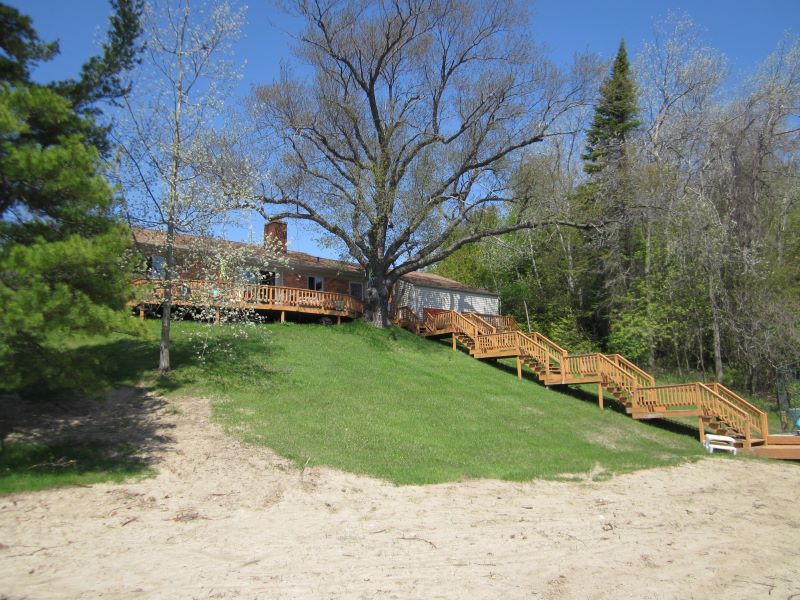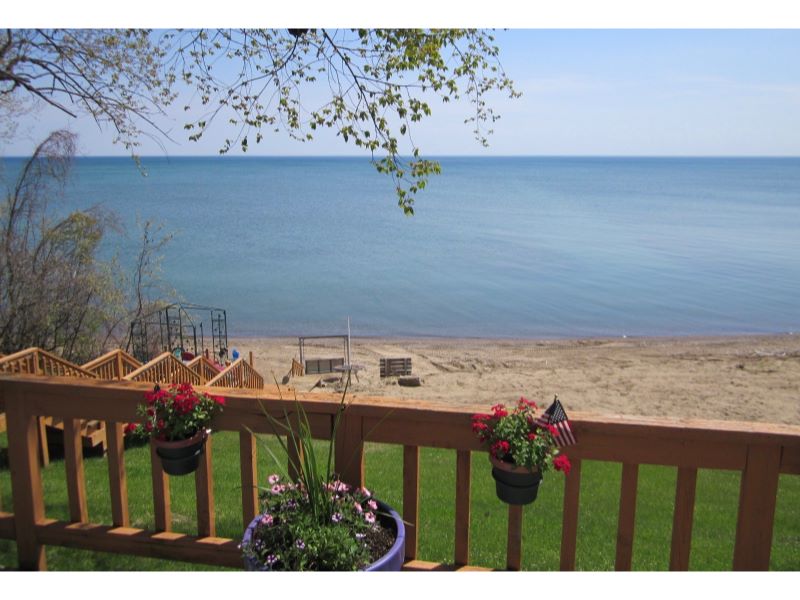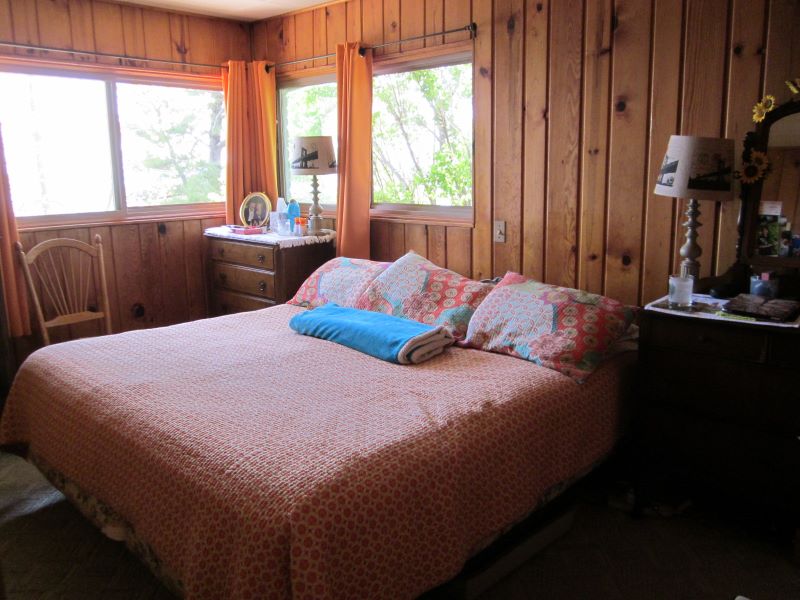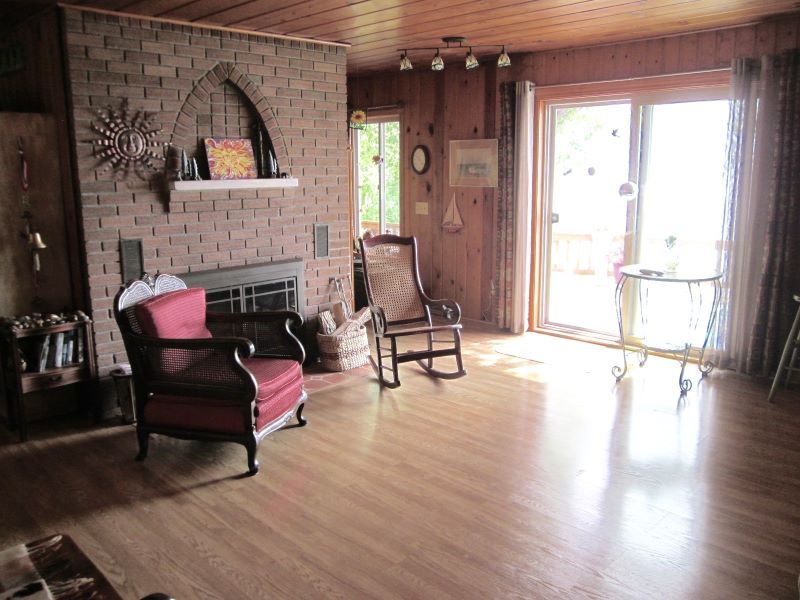 Port Austin
Osentoski Realty Company - Casey Bruce
Casey Bruce is an associate broker / owner of Osentoski Realty Co., a family owned and operated real estate agency here in the Thumb that currently has 3 generations working daily in all 3 of their locations. They specialize in second homes and vacation properties, and handle all facets of the Port Austin area ranging from lake front homes, lake access homes, canal properties, vacant land, and condominiums.
Case has over 20 years working experience and is very familiar with all the beaches and ever changing shoreline in the area. He's glad to educate sellers and buyers about the ins and outs of the market. Each deal is just a bit different and with it comes it's own set of hurdles. From the ever changing industry to getting the property closing, they are are there from start to finish.
Featured Property
8900 Liberty Street, #14, Port Austin, MI 48467
This lower level end unit is situated on the lake front and has been fully updated and includes 2 bedrooms and 2 baths. It offers spectacular lake views and when you're ready to go for a swim, just walk out your door. There are no stairs to be concerned about with this unit. The master suite is on the water so you wake up to amazing views each day. The kitchen is very nicely appointed and the stone fireplace is ideal for those cool nights. For more about this property check out the link at the button below.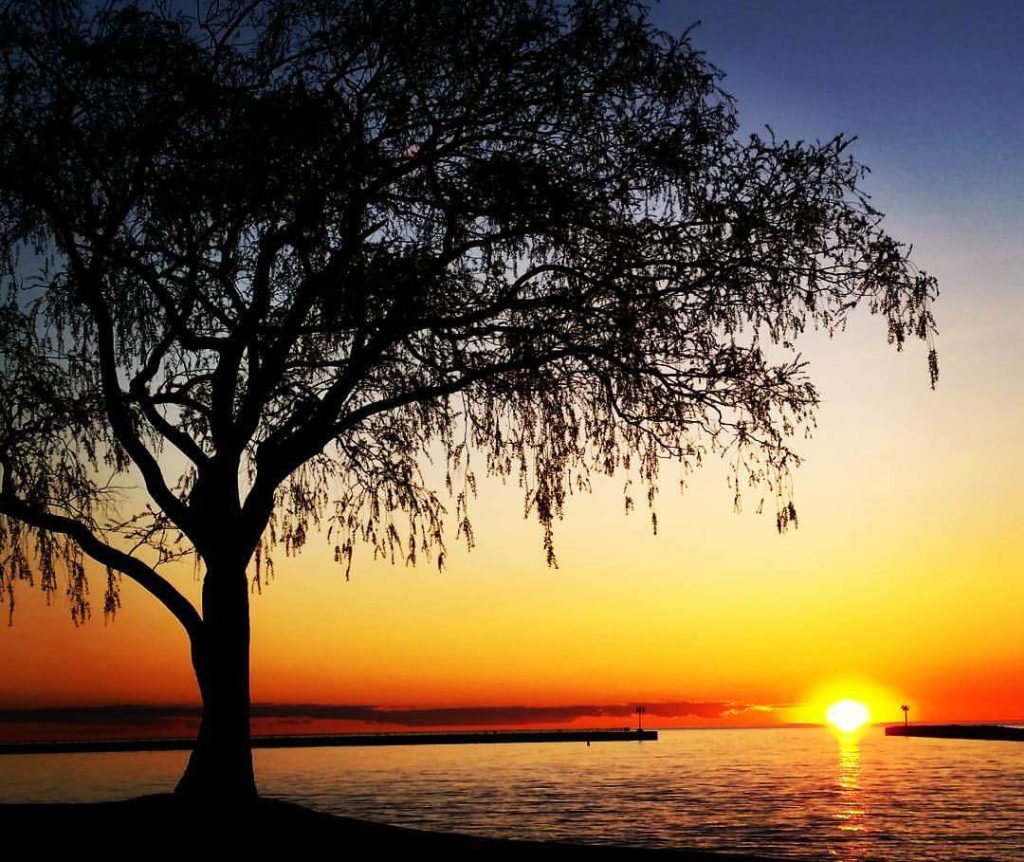 Bay Port
Tri County Realty - Dale Bolzman
Dale has 25+ years experience in the real estate industry and is very knowledgable about the area he serves. With the water levels up and the economy seeming to make a comeback, with it brings more people looking for vacation properties and second homes. In the Sebewaing/Bay Port area, many are drawn to the lure of excellent fishing, hunting, outdoor recreation and water sports.
Featured Property
20 Acres on North Island
A great investment property with privacy, this 20 acre parcel is primitive and virtually untouched. With this incredible property comes nature, water frontage, and an incredible history as it has been family owned since it was first deeded in 1871. There is a very interesting article that was written up in the Huron Daily Tribune about the unique history of the island, when a piece of property on the island came up for sale in 2004. Click this link to read, "A Little Slice of History For Sale on north Island." Other features include that it is possible to split, and there are no dwellings on the acreage (woods and water frontage only). Although getting to it can be difficult, you must have your own boat, they are willing to make arrangements for serious inquiries only. For more about this property check out the link at the button below.